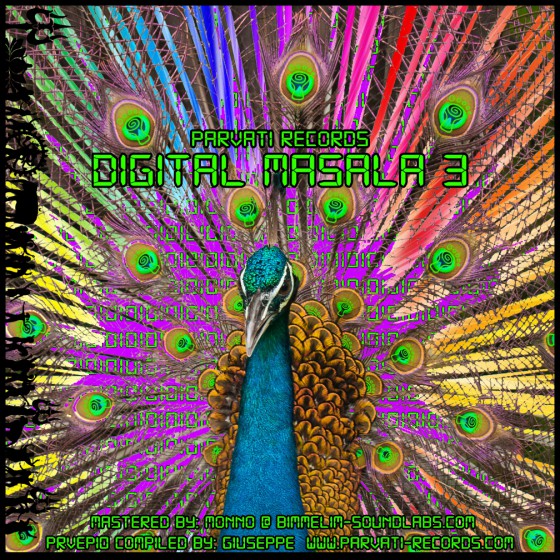 DIGITAL MASALA lll
Parvati records is happy to present you the 3rd and final installment of the Digital Masala Eps trilogy.
Beside well known artists from the Parvati Family, as Vertical and ECT, this EP will showcase a
collaboration track by Taiwan based Kerlivin vs russians Propagul.
We will introduce a nordic producer for first time on the Label: Taakelur from Oslo and finally
Noctilus from Berlin who we know already as one of the winner of our last years' Remix Contest.
Thanking you for support, Parvati Records wish you a nice and meaningful listening !!!
01. Propagul & Kerlivin – Another Variant
02. Vertical – Sol
03. Noctilus – Muskogee Creek
04. Taakelur – Sister Sunshine
05. ECT – Clarky Cat
http://parvati-records.com/music-shop/cd/digital-masala-iii
スポンサーサイト